Goggin Energy provides energy efficient heat pumps, as well as solar PV to residents and businesses in southern Maine.
Why Choose a Heat Pump?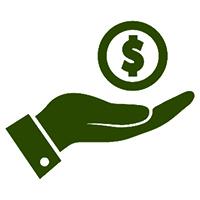 Saves Money
Heat pumps are highly efficient, which means they use less energy than any other system to heat and cool your home. Less energy use = lower energy bills. In addition, electricity prices are more stable than gas and oil, freeing you from worries about unexpectedly high costs.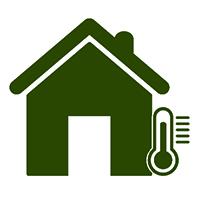 Comfortable
Heat pumps provide an even source of warmth (and air conditioning!) all year round. No more fluctuating temperatures caused by steam radiators, or fighting with your family to put on a sweater. Heat pumps automatically adjust throughout the day to keep your rooms at a constant, comfortable temperature. They operate quietly, while also filtering dust and allergens to improve air quality.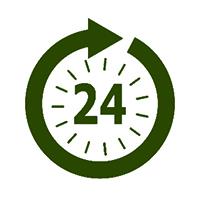 Reliable
You can count on your heat pump to keep you warm even when temperatures outside get down to -15 degrees Fahrenheit. All units that Goggin Energy uses are more than suitable to get you through Maine winters, and you never have to worry about running out of oil or propane in the middle of a blizzard.
What our customers are saying:
Ready for energy efficient solutions for your home or business?
Get started with a free site visit with Goggin Energy